UN Women to Spotlight Domestic Workers at Regional Conference in Jamaica 7-8 September 2011
Date: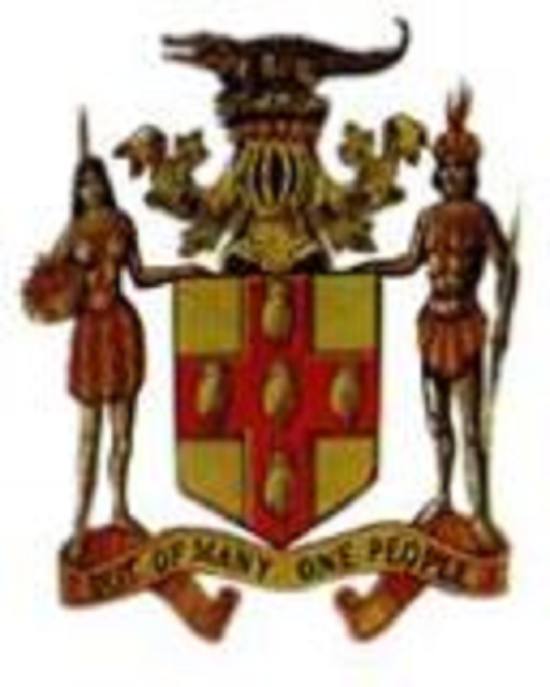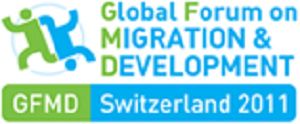 In the lead up to the concluding debate of the 2011 Global Forum on Migration and Development to be hosted later in the year, the United Nations Entity for Gender Equality and the Empowerment of Women, UN Women, with the Government of Jamaica, and the International Organization for Migration are organizing the regional conference "Migrant Domestic Workers at the interface of migration and development: Action to expand good practice".
Focusing on the need to implement protections for domestic workers, the Conference will be attended by key government actors and technical experts, civil society representatives and representatives of regional and international organizations. Participants will strongly call for the protection of domestic workers' rights; and a gender sensitive checklist which will provide recognition and labour and social protections to domestic work; and guidelines for employment contracts for domestic workers.
WHY:
of the world's countries, often excluded from labour and social protections.
According to the International Labour Organization (ILO), there are approximately 53-100 million domestic workers worldwide, 83 percent are female.

The Latin America and the Caribbean region accounts for 37.3 percent of the domestic workers labour force, second only to Asia. Of the 19.6 million domestic workers in Latin America and the Caribbean, 92 percent are women.

In the Latin America and the Caribbean region, domestic work represents 11.9 percent of wage employment, the highest in the Global South.

In spite of international standards such as the recently adopted ILO Convention on the Rights of Domestic Workers in June 2011, the General Comment on Migrant Domestic Workers by the Committee on Migrant Workers in December 2010, and the CEDAW General Recommendation on Women Migrant Workers, including Domestic Workers, in November 2008, domestic workers continue to be exploited and denied basic human right globally.

According to ILO, domestic workers remain unprotected by labour laws in around 40 percent
More information on UN Women: www.unwomen.org