Generation Equality Midpoint Moment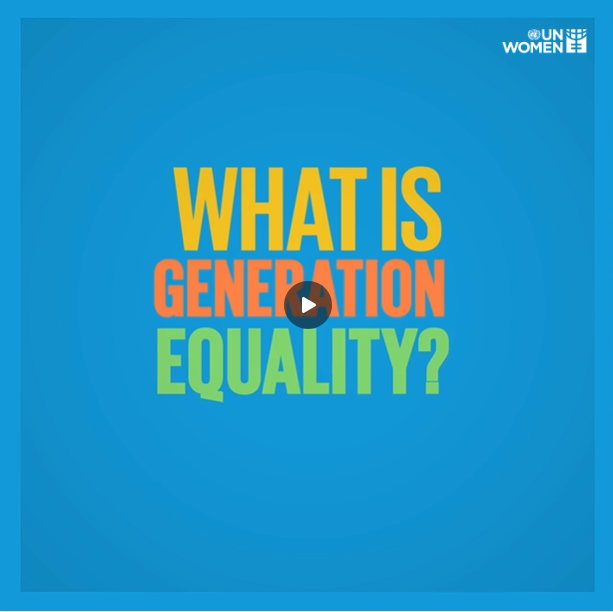 Mark your calendars: The Midpoint Moment for Generation Equality will take place at the UN HQ in New York City and online on 17 September 2023.
The 2023 Generation Equality Midpoint event provides an important opportunity to mobilize sustained attention to and investment in gender equality as an accelerator for the SDGs at a time when women's rights are under increased threats globally and progress has stalled and reversed in more than 30 percent of the SDGs and will be featured as part of the SDG Acceleration Day.
Learn more about Generation Equality from Project Executive of the Generation Equality Initiative and Regional Director of UN Women Americas and the Caribbean, Maria Noel Vaeza.
More information here: https://forum.generationequality.org/event/generation-equality-midpoint-moment
Climate, Care & Financing: Accelerating Economic Recovery through Gender Lens Investment in the Caribbean Basin
Countries in the Caribbean Basin, many of which are SIDS, face unique economic/fiscal constraints and are among the world's most at-risk for climate-related disasters. The pandemic exacerbated these challenges, especially for the region's tourism-dependent economies, with devastating ripple effects on the agriculture sector. Persistent gender inequalities and labour force segregation mean women have been hit hardest, experiencing disproportionate job loss and burdening increased child and eldercare duties, hindering their economic participation.