From where I stand: "Of course, we had no money, but the problem was big enough for us to tackle even without financial resources."
Date:
Roslyn Williams-George is a climate change activist in Trinidad and Tobago and president of the Cashew Gardens Community Council. Roslyn speaks out on the climate crisis in Trinidad and Tobago and how women are taking the reins of waste management in her community.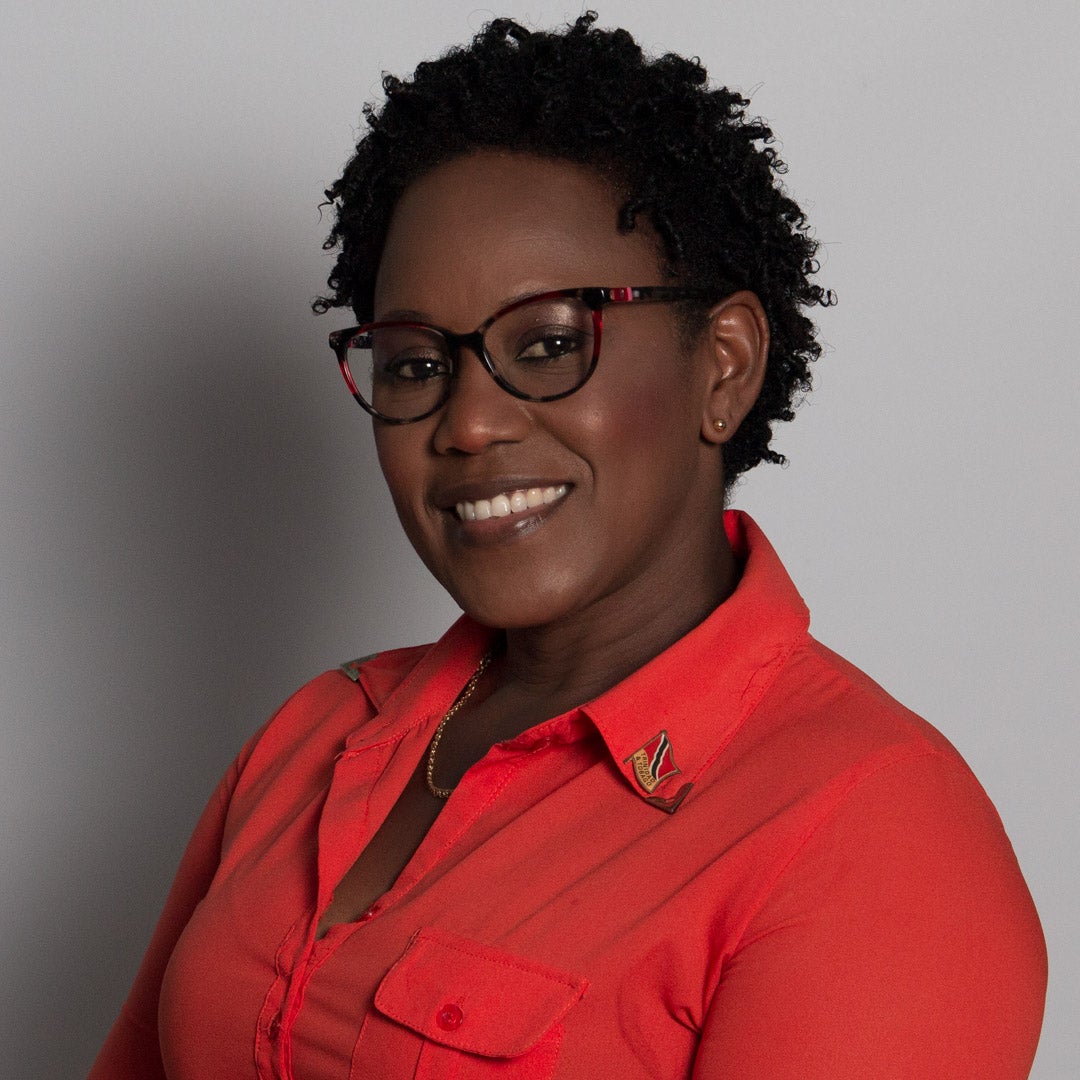 "My interest in climate action started a couple of years ago when the community's youth participated in a water quality testing activity in the Capero River, which is a vital watershed in the central area. The Adopt-A-River programme in Trinidad and Tobago recruited young men and women to adopt a river in their community, conduct cleanup activities and test the water. While drawing the water samples in the Capero River, the amount of pollution, particularly plastic bottles that were present, became evident in the water we use daily. Also, the river constantly flooded every rainy season. It was very disheartening to us [members of the community], so we decided that we needed a community education campaign to ensure citizens were informed about proper waste management to eliminate indiscriminate dumping in the waterways. That is how the Cashew Gardens Community Recycling programme and my interest in climate action began.