UNiTE Caribbean Artists
Date:
Forty-five leading artistes from across the Caribbean have been trained as spokespersons for the UNiTE campaign as part of the social communications strategy.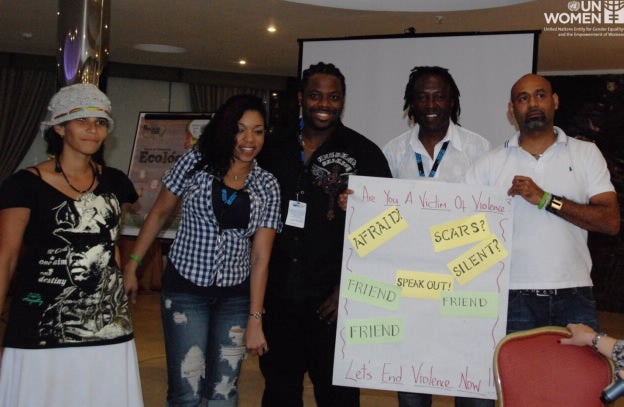 Caribbean Artistes supporting the UNiTE Campaign: from left – Nelly Stharre (Dominica), Destra (Trinidad and Tobago), Mikey (Barbados), David Rudder (Trinidad and Tobago)
This has come about as a result of workshops organised by UN Women to sensitise the artistes about the causes and consequences of Violence Against Women and the objectives of the Secretary General's campaign. They were made aware of the Caribbean context of incidences of VAW where all Caribbean territories have averages higher than the global average for rape. Three territories – Jamaica, the Bahamas and St. Vincent are in the top 10 countries of incidences of rape. In addition the sensitisation helped the artists to reflect on the impact of popular culture reinforcing pre-existing norms and how they as powerful spokespersons could use their talents, voices and other tools to speak out against VAW and create change.
The artistes: 13 artists from Barbados and the OECS; 17 reggae artistes from Jamaica and 15 indigenous artists from Belize, Guyana and Suriname have all created Public service announcements which are being aired across Caribbean television and radio stations and have led to other artists expressing an interest to support the UNiTE campaign and further sensitisations are being planned.
Notably, Saint Kitts and Nevis artiste the late Kevin "Masud Sadiki" Donovan wrote a song "A Stitch in Time" - and produced a music video specifically for the UNiTE campaign which was one of the leading watched videos on the UN Women Say No YouTube Channel. He was then invited to perform at the Occupied Palestine Territory 3rd Festival to Combat VAW in December 2010.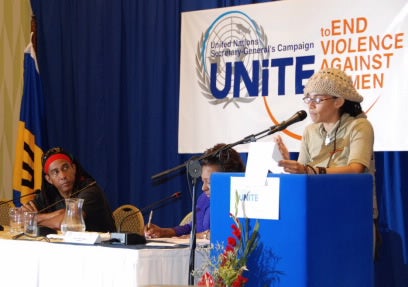 The artists also presented on a panel reflecting on culture and VAW at the UNiTE Caribbean Launch in October 2010.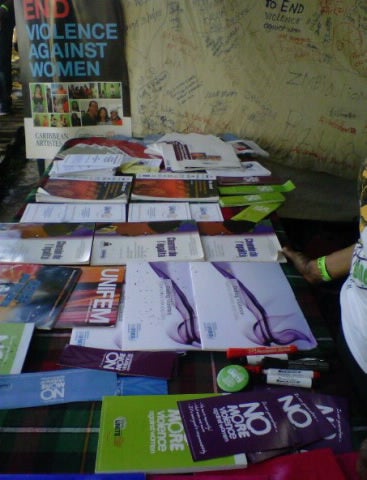 Since then the artists continue to engage in awareness raising activities for e.g. Nelly Stharre during the world- famous Dominica Creole Music Festival each year from 2010; support national women's machineries in their advocacy and awareness efforts – Jamaica artists; serve as EVAW spokespersons supporting women NGOs outreach – Terencia Coward - and one artist Barbadian Michael "Mikey" Mercer launched a fundraising initiative on 30 April 2012 to support the Shelter for Battered Women in Barbados.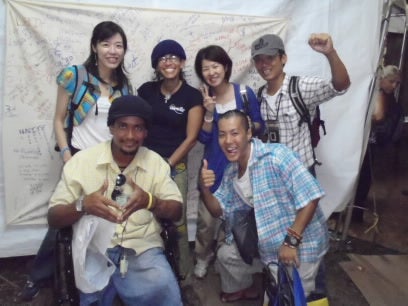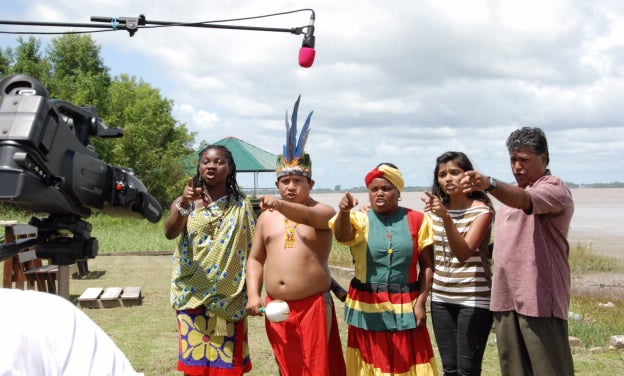 Ambassador Irwin LaRocque, Secretary General of the Caribbean Community (CARICOM) at the 23rd Inter-Sessional CARICOM Heads of Government Meeting on IWD 2012, launched the several UNiTE outreach products produced by the indigenous artistes which included jingles, dramatic pieces, a calypso song written by Guyana artist "Young Bill Rogers", PSAs and a documentary on sexual, psychological and physical violence incorporating the native dialects of Belize, Guyana and Suriname.