UN Women joins with FinDev Canada, Portland Private Equity and CARAIA to equip regional Fund Managers with knowledge of gender-smart investing
Date: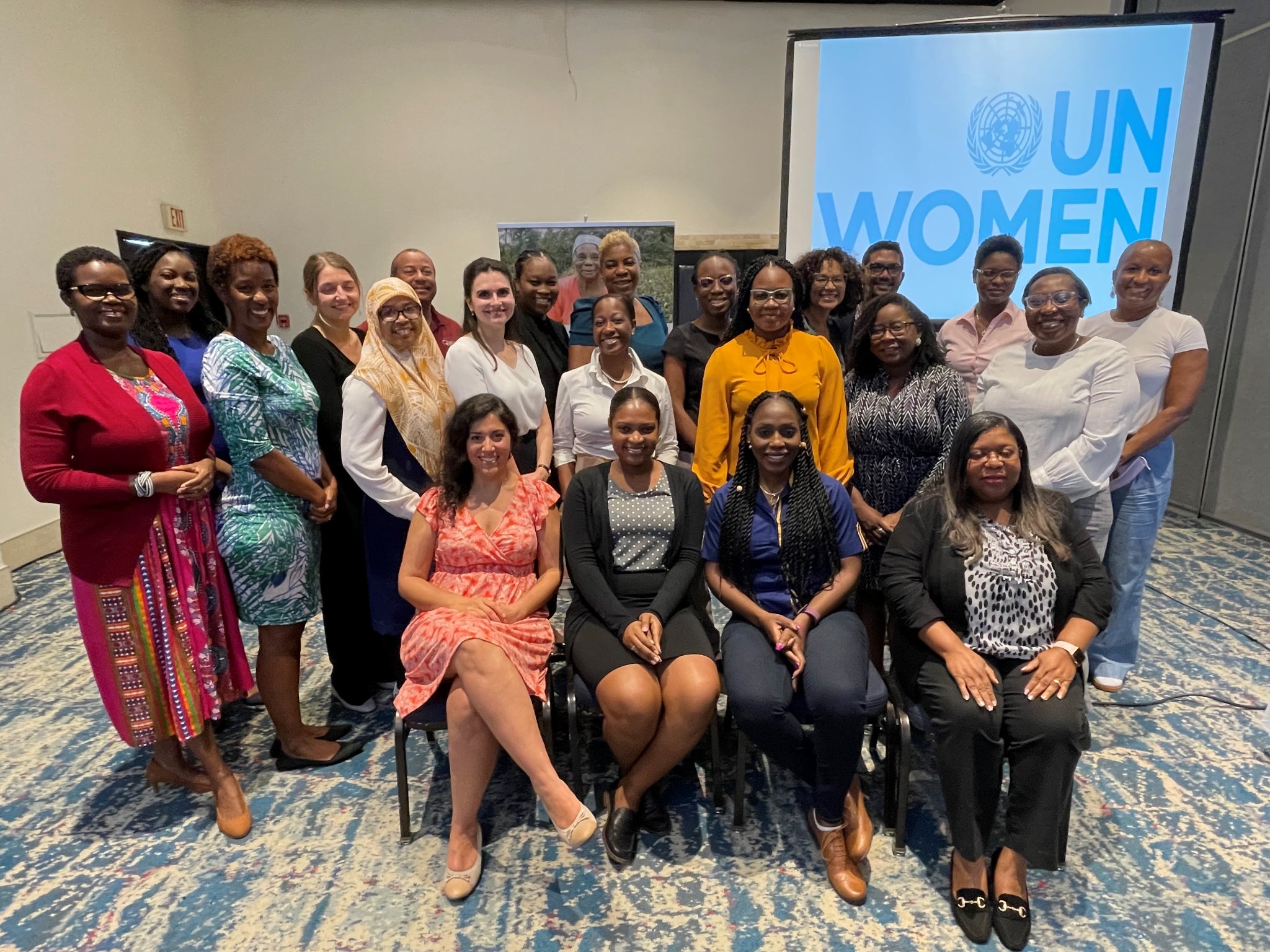 Photo 1: Participants from the Fund Manager Training in Kingston, Jamaica with the UN Women and FinDev Canada teams.
KINGSTON, JAMAICA – More than 20 fund managers from national development banks, private equity firms, commercial banks, and other financial institutions from Bermuda, Bahamas, Jamaica and Trinidad and Tobago – gathered at the Jamaica Pegasus Hotel for the first Gender Lens Investing workshop in the region.
The training was held from July 19-21, 2022 and hosted by UN Women Multi Country Office – Caribbean and partners: Development Finance Institute Canada Inc (FinDev Canada), Portland Private Equity and Caribbean Alternative Investment Association (CARAIA). The objective of the sessions was to facilitate increasing innovative financing options for Gender Equality in the Caribbean and enhancing capacities across financial institutions to ensure women owned or led businesses have access to capital to develop and scale their businesses.
The workshop came on the heels of the recent launch of the United Nations Joint SDG Fund funded Building Back Equal through Innovative Financing for Gender Equality and Women's Empowerment Joint Programme, in partnership with the Governments of The Bahamas and Bermuda.
With McKinsey Global Institute finding that by closing the economic gender gap, there could be an estimated increase of $28 trillion to the global gross domestic product (GDP) by the year 2025, gender lens investing is paramount for the Caribbean's economic recovery from the COVID-19 crises and inclusive and sustainable development.
In her opening remarks, Representative for UN Women Multi Country Office – Caribbean, Tonni Ann Brodber highlighted that the training was a "part of a larger framework of UN Women, and colleagues across the UN system, to mobilize more capital towards gender equality and strengthen the asset managers contributions to achieving the Sustainable Development Goals."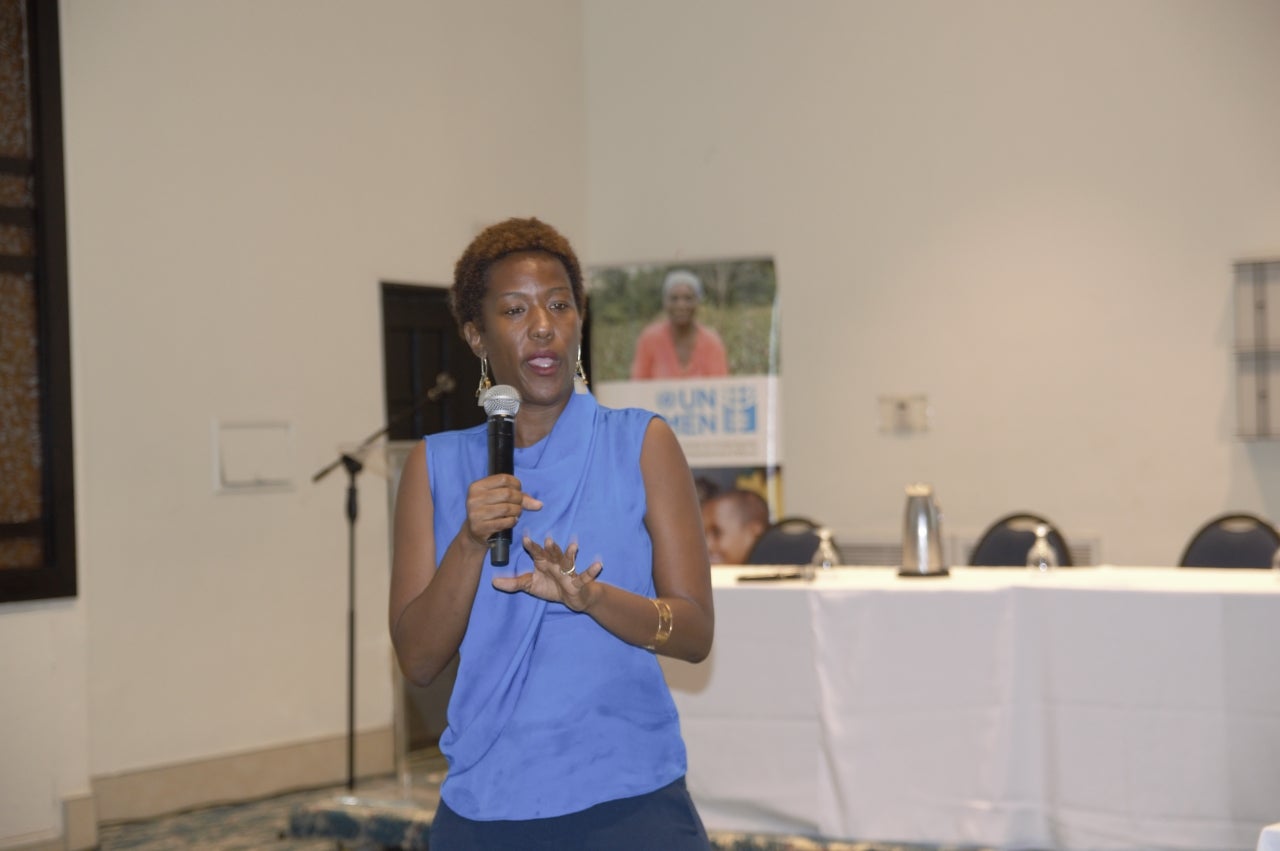 Photo 2: Tonni Brodber, Representative, UN Women MCO-Caribbean delivers a presentation on "Understanding Gender and Gender Equality"
Ms Brodber noted that less than 10% of all business in the Caribbean are women-owned and only 1% of those have more than 5 employees. Brodber highlighted the barriers to women's full engagement in the formal economy, in particular unpaid care responsibilities. "The private sector and more specifically, financiers play a critical role in creating an enabling environment for women's full engagement in economic growth. Already, there are financial institutions in the region, like Portland Private Equity, that have signed on to Women Empowerment Principles (WEPs) and we invite others to join, but we need fund managers to take commitments even further to incorporating business practices that will increase the financing that goes to women owned or led businesses in the Caribbean."
FinDev Canada, which signed an MOU with UN Women in 2019 to ensure investors worldwide learned the business case behind gender-lens investing, led the workshop.
Director, Gender and Impact Management at FinDev Canada, Anne-Marie Lévesque said: "FinDev Canada is delighted to have been invited by our partners at UN Women to deliver our 2X Fund Manager training in Jamaica. We were inspired by the level of engagement of Caribbean investors on the topic of gender-lens investing and look forward to more collaboration in the region."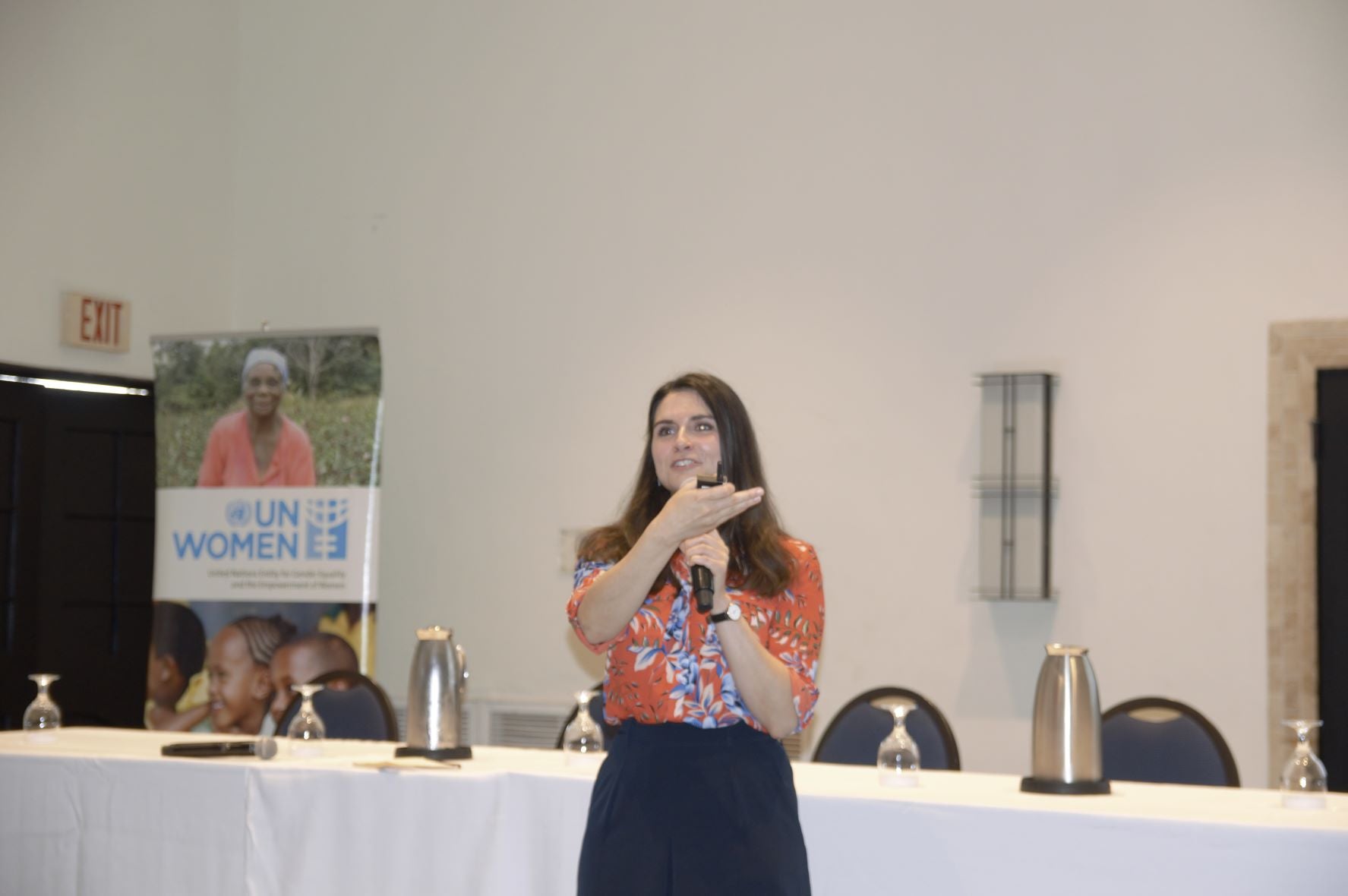 Photo 3: Director, Gender and Impact Management at FinDev Canada, Anne-Marie Lévesque
Jessica Espinoza, CEO of 2XCollaborative, the industry leaders on Gender lens investing also commended the partners for the training, stating: "The Fund Managers Training that took place this week in Jamaica with strong participation from 2X Collaborative members and partners in the Caribbean is a prime example of regional collaboration to advance Gender Lens Investing. The training initiative inspired gender-smart investment opportunities in the Caribbean context and focused on tangible actions for fund managers to unlock the business and impact case. The 2X Collaborative looks forward to supporting fund managers and other investors on this journey."
Partner at Portland Private Equity, Toni-Tanille Kerr shared: "As fund managers, our role is critical in mobilizing capital towards advancing women's economic participation in our region. This timely workshop highlighted the importance of investment strategies with a gender lens and provided tools and practical solutions for program implementation, irrespective of where managers are on their gender lens investing journey."
Hülya Sögüt, another Partner at Portland Private Equity further explained: "We were excited to share about our journey to gender lens investing, especially on practical steps and key lessons for success. We believe broader change in the Caribbean region requires collaboration amongst many actors, and fund managers need to find allies to support gender responsive capital allocation."
The Caribbean Alternative Industry Association (CARAIA) also reiterated the importance of gender lens investing and need for sustained collaboration to achieving the Sustainable Development Goals in the region.
Director, Caribbean Alternative Investment Association, Audrey Richards said: "We recognize that, globally, women have been traditionally underrepresented in the alternative investment industry, whether as private equity, private credit, or venture capital, fund managers and investors, or as recipients of capital from these funds.
As we grow the alternative investment markets in the Caribbean, we welcomed the opportunity to partner with the UN Women's Initiative, FinDev Canada, and the 2X Collaborative to bring this training to our local and regional stakeholders. It is our aim to ensure that, from the outset, stakeholders recognize the economic value of gender lens investing and seek to ensure that inclusiveness becomes a hallmark of their strategies."
The workshop focused on reinforcing gender-lens investing for individual investments and fund management perspectives, utilizing the 2X criteria and the Women Empowerment Principles. Learn how you can enroll in the 2X Fund Manager Training.
Information on the Organisations

UN Women is the UN organization dedicated to gender equality and the empowerment of women. A global champion for women and girls, UN Women was established to accelerate progress on meeting their needs worldwide. UN Women supports UN Member States as they set global standards for achieving gender equality and works with governments and civil society to design laws, policies, programmes and services needed to ensure that the standards are effectively implemented and truly benefit women and girl. https://caribbean.unwomen.org
The Caribbean Alternative Investment Association (CARAIA) is a non-profit organisation dedicated to promoting the expansion of Private Equity, Venture Capital, Real Estate, Private Credit, Mezzanine Financing and other Alternative Investments in the Caribbean. The Association arose out of the need identified by fund managers, corporate and institutional investors to continue to grow and develop the markets, with some level of continued support from Government sources and International Development Finance Institutions. www.caraia.org
The Development Finance Institute Canada (DFIC) Inc., operating under the FinDev Canada brand, is a Canadian institution dedicated to providing financial services to the private sector in developing countries with the aim of combating poverty through economic growth by focusing on three main topics: economic development through job creation, women's economic empowerment, and climate change mitigation. The Development Finance Institute Canada Inc. is a wholly owned subsidiary of Export Development Canada (EDC). www.findevcanada.ca
Portland Private Equity ("PPE") is an asset manager that focuses on transformative growth equity investments in the Caribbean Basin and LATAM region. PPE currently manages AIC Caribbean Fund ("ACF"), a $225 million fund and Portland Caribbean Fund II ("PCF II"), a $205 million fund. www.portlandpe.com