United Nations in Guyana Statement for the Mahdia Secondary School Dormitory fire
Date: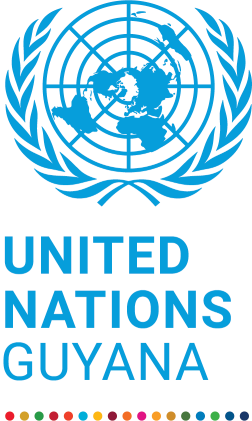 Statement
The United Nations System in Guyana is devastated to hear of the loss of life caused by the deadly early morning fire, which has destroyed the Mahdia Secondary School Dormitory in Region 8.
20 children died and several others were injured, some of whom were air-dashed to Georgetown for medical attention.
We send our deepest condolences to the families of the victims and wish the injured speedy recoveries.
The United Nations is fully committed to supporting the national response. We are in close contact with the Office of the Prime Minister and stand ready to provide assistance.
For communications please contact Colette Hytmiah-Singh [ Click to reveal ]