From where I stand: "Gender bias still exists in public life, but it doesn't need to be a hindrance to any ambition women may have."
Date:
Dr. Ronya Foy Connor is the National Gender Development Coordinator in the Ministry of Social Development and Education in the Government of Anguilla. As a woman in public leadership and academic, Dr Foy Connor is strategically positioned to challenge gender inequalities in all forms.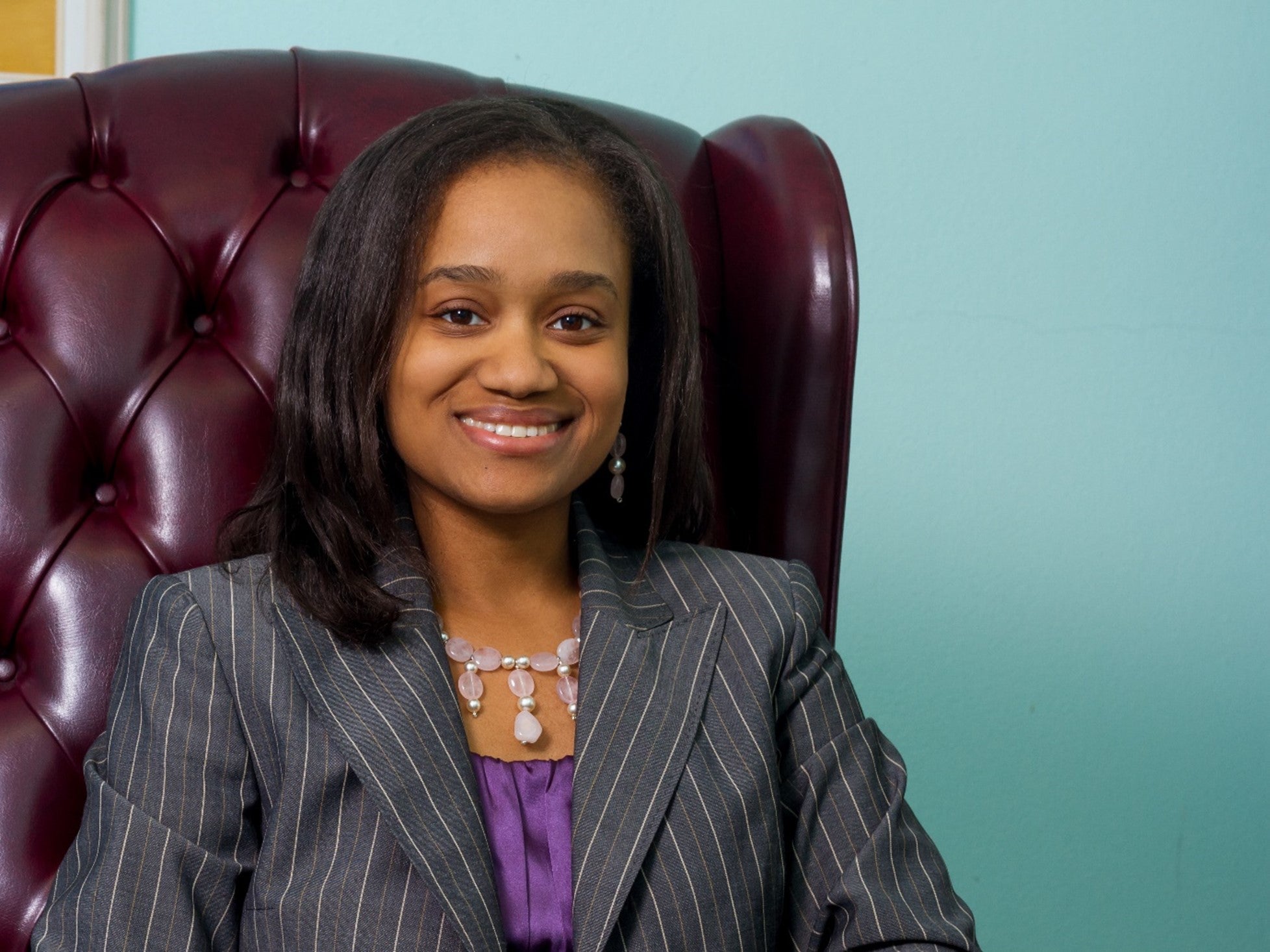 "At a very early age, I was interested in leadership and politics with such a passion that my favourite TV shows were The Situation Room and Meet the Press which both captured what happened in US politics. I always enjoyed delving into current events exploring the nuances of the 'he said she said' and being able to evaluate a particular issue and weigh the pros and the cons.
I studied International Social Work [at the Master's and PhD level] at Howard University and it was my dissertation that contributed to my move into development work. My dissertation focused on East Africa, particularly, Zanzibar and women and social entrepreneurial ventures such as envelope making, seaweed farming, supporting women with disabilities or youth development for people diagnosed with HIV/AIDS. This experience led me to working to address community sustainability issues and better understanding the role of local organizations and businesses to improve national security and poverty alleviation.
After working on the study in Zanzibar, I moved to Anguilla and became the first Gender Development Coordinator. In my role, I'm responsible for gender mainstreaming in the public service and finding innovative ways through policy or programming to strengthen the resolve of individual men and women to challenge the structures of gender norms here on the island and ultimately focus on utilizing the various passions and talents of citizens to improve the standing of the nation.
There have been numerous challenges in my role. First, developing the unit, starting from the ground up and figuring out how gender and development would work in Anguilla because of cultural notions and various stereotypes within the Caribbean region. This meant, I had to tailor the vision that I had for gender affairs for the island. Initially, the Unit was just a one-person team… me and how could we possibly strengthen Gender Affairs for Anguilla with one person? And with a tiny population, the budgetary weight was small when compared with other government departments or ministries. So I knew we needed partners, whether institutions and investors locally, regionally, internationally. By embracing and fostering collaborations, our unit has built authentic and powerful relationships with partners with a shared agenda.