UN Women works in Haiti to ensure that the humanitarian response reaches out to women, incorporates their voices and proposals
Date:
As the country remains in a state of national emergency, UN Women, along with its national partners and the entire UN and international cooperation system, joins the efforts in response to the earthquake. Immediate humanitarian support, protection of rights, food security and early recovery are the priorities for women's organizations and Haitian women.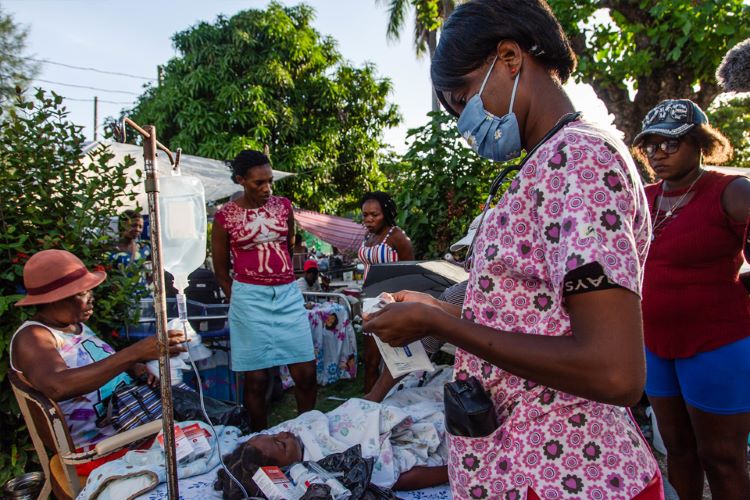 Official data show that the 7.2 earthquake that struck Haiti on August 14 has so far left 828,000 people affected and 650,000 in emergency situations, 2,200 dead, at least 344 missing, more than 12,000 injured and more than 130,000 homes damaged or destroyed.