Counting the Costs of GBV
Date: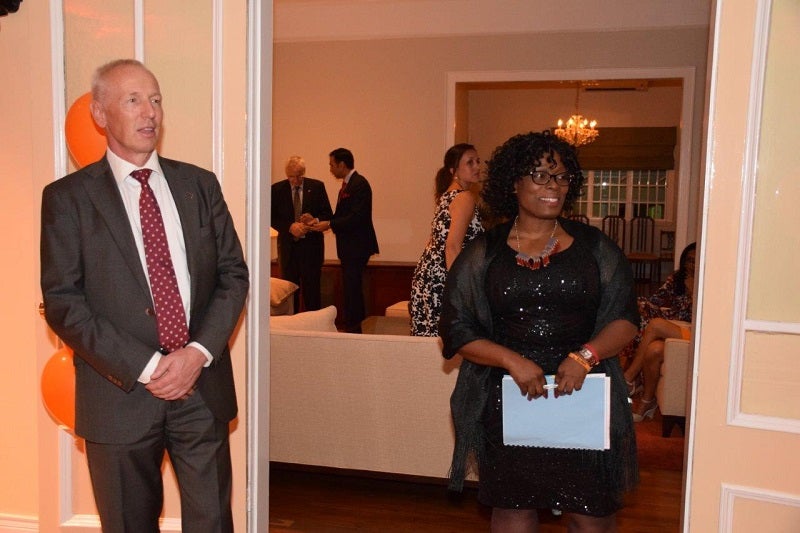 Port of Spain, Trinidad and Tobago: It is not enough to tell victims of gender based violence to break their silence and leave, there's need for mechanisms and systems that fully support the victim taking that step.
EVAW activist and Trinidad and Tobago national, Sherna Alexander Benjamin stressed: "When victims decide to break their silence with the right support and mechanisms in place it can lead to sustainability, without support it leads to poverty, economic deprivation and homelessness."
Ms. Benjamin was at the time addressing the EU Delegation to Trinidad and Tobago hosted "Orange the World to End Violence Against Women" event to observe the 16 Days of Activism 2016 under the UN Women theme – Raising Money to end Violence Against Women.
"We need to effectively work to develop transitional housing communities,
create financial funds to support victims,
provide academic scholarships,
and push for job security and innovative job creation incorporating green entrepreneurship which will open doors for economic stability, sustainability and independence.
We need to effectively work with grassroots organisations as well as with the established organisations from within civil society as grassroots organisations are most often times a victim's first point of contact", Ms. Alexander Benjamin added.
Ambassador of the European Union Delegation to Trinidad and Tobago Ambassador Arend Biesebroek told the gathering that sustainable finance is a necessary tool: "…Reflect on the ways that you can help. It may be via concerted lobbying of the Government to set aside more resources; offering your expertise pro-bono; encouraging your co-worker to give; organising a fundraiser at work, engaging a letter writing campaign, or the setting up a Go-Fund Me page on your website".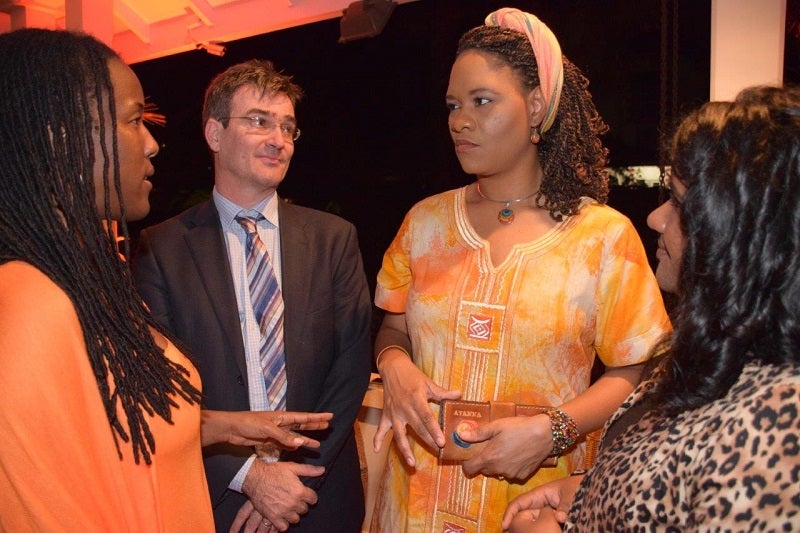 He said that the EU had been working with UN Women since 2010 and will continue to make great strides in the promotion of gender equality.