16 Days of Activism Calendar of Events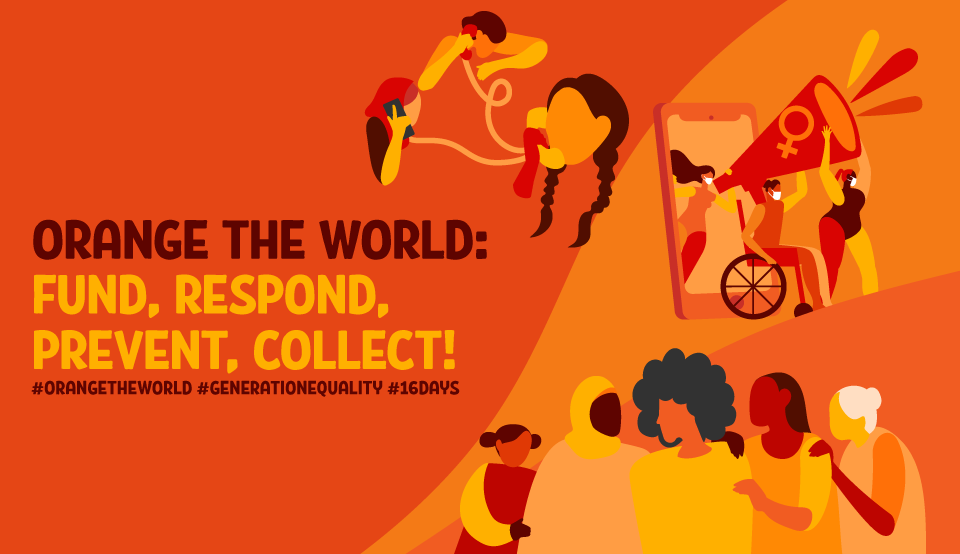 The annual 16 Days of Activism against Gender-Based Violence runs from November 25th, the International Day for the Elimination of Violence against Women (IDEVAW), and culminates on Human Rights Day, December 10th.
Full details ▼
Event type: Awareness raising campaigns
Start date: 25 November 2022 | Start time: 05:00 UTC +00:00
End date: 11 December 2022 | End time: 04:59 UTC +00:00
Location:
Online, In-Person, Hybrid,
Everywhere,
Caribbean
Event description
The Global Theme for the 2022 16 Days of Activism is "UNITE! Activism to end violence against women and girls".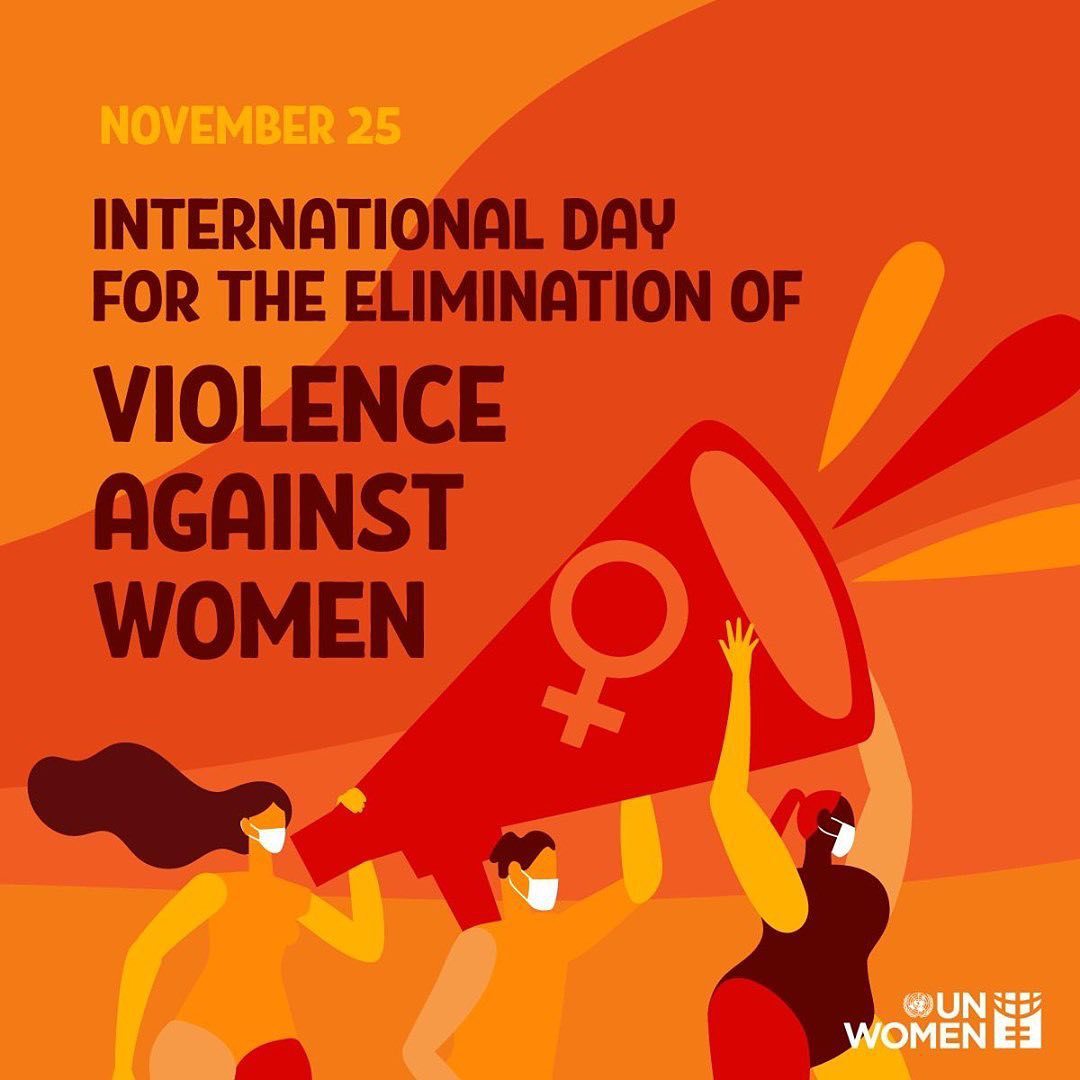 The UN Women Multi Country Office – Caribbean has further identified a Caribbean theme: "Honouring Grassroots Feminist Movements: Radical Grounding of EVAWG Activism in the Caribbean" which sets out to recognise the importance of women's movements as a powerful means of preventing and ending violence against women and girls.
Click on the link below to see current events planned for the 16 Days of Activism in the Caribbean (updated 23rd November 2022):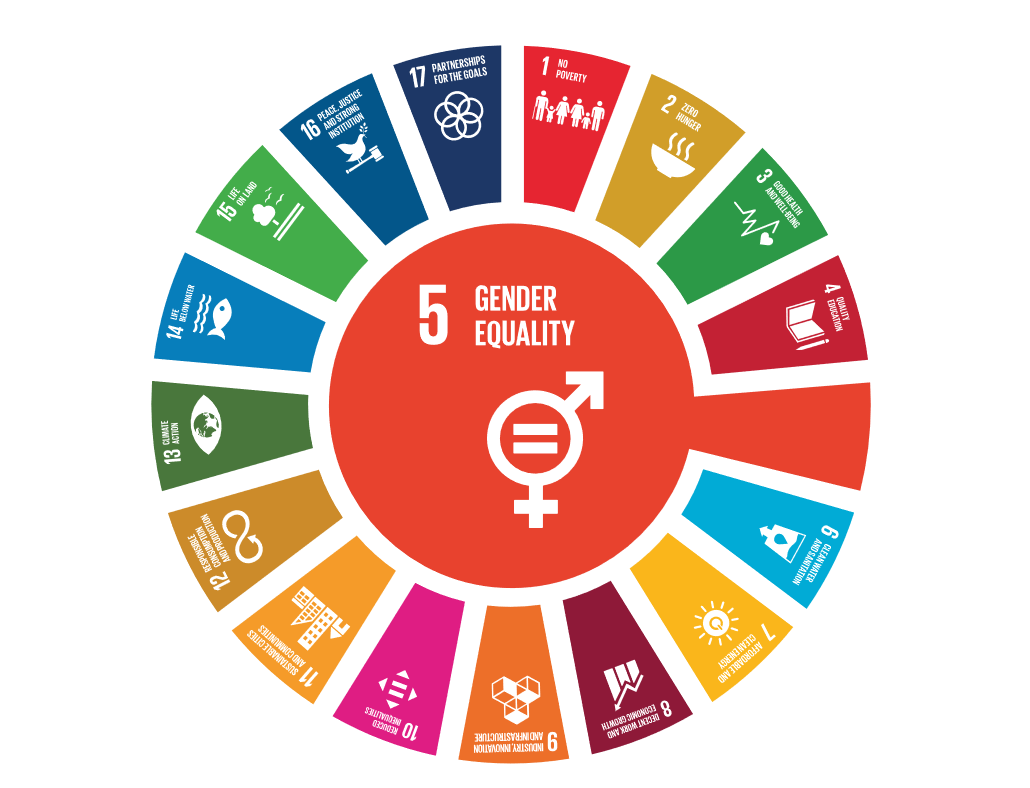 Sponsored by: Multi-Country Office – Caribbean